Non-immigrant visa is for foreign nationals wishing to enter the United States on a temporary basis – for tourism, medical treatment, business, temporary work, study, or other similar reasons.
Temporary worker visas are for persons who want to enter the United States for employment lasting a fixed period of time, and are not considered permanent or indefinite.
Every fiscal year (October 1st – September 30th), approximately 140,000 employment-based immigrant visas are made available to qualified applicants under the provisions of U.S. immigration law.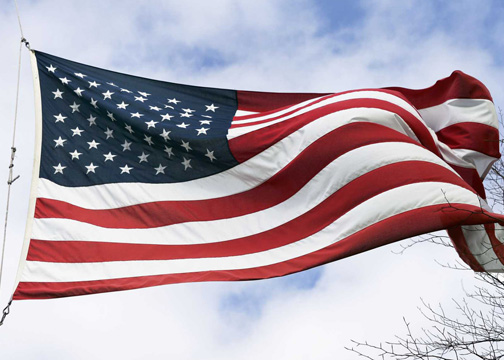 The exchange visitor program's J visa is designed to promote the interchange of persons, knowledge, and skills in the fields of education, arts, and sciences.
A foreign national traveling to the United States for tourism needs a visitor visa (B-1/B-2) unless qualifying for entry under the Visa Waiver Program.